Hey guys! Since a lot of you have been asking me about my skincare routine and some particular skin issues that you're dealing with and how you can solve them. Here I am stating down some tips and a routine that I follow which might help you as well to bring improvement in your skin. By no means am I a skincare specialist so this might not work for everybody. It is just something I follow to make sure that I am devoting time to my skin. It is no hard and fast routine that has to be followed. Just some guidance in case you're planning to take steps for your skin health.
Drink sufficient amount of water.
I know this sounds kinda boring and obvious. But though everybody knows how water helps our skin hydrate. We still skip it in the hustle of our daily lives. But believe me. Try to put a little effort to remind yourself to drink water every hour and you will see a visible difference in your skin in a week's time. I have tried it myself. During the summers when I drink tons of water, it keeps my skin nourished and also helps it glow. On the inside, water helps to flush out toxins from your body which will certainly help your skin. So just a simple step of keeping a bottle near you at all times will help your skin a lot in the long run. People with acne prone skin should follow this to keep oil at bay.
Wash your face as required.
One of the things that people normally go wrong with that they do not realise is over or under washing their face. You have to figure out your skin type and how your skin behaves to be able to decide the right type of facewash and how often to use it. Most people with oily skin wash their face quite frequently to get rid of the shiny layer but that is what strips the skin off of the facial oils leading to more sebum causing acne problems. Wash maximum twice and use face washes which are specific to oily skin to keep the skin clear of oiliness but still nourished. And people with dry skin revolve around the myth that face wash leaves the skin dry. A good natural hydrating wash or a foam does a pretty good job in cleansing your face but leaving it supple. Ingredients like aloe vera, avocado, shea butter, papaya, berries and honey in face washes hydrate the skin. I also keep switching between between face washes during different seasons. Some of the ones that have worked for me are : ( Click the picture to buy it )

Moisturize your skin at least twice daily.
While water helps to give us hydration. A moisturizer is a must to add goodness and nourishment to your skin. Even if you have oily skin, you might choose a moisturizer that works for your skin type but you need to moisturize. I used to hate moisturizers back in the day because I thought it made the skin greasy and felt heavy. That's when I went on a search mission to find the moisturizer that suits my skin. I belong from the dry to combination skin family so I use a Deep Moisturizing Creme by Lotus. Another tip is to use a pea sized amount. When you take a ton of it, your skin fails to absorb it and hence it remains as a layer on the skin. When you take a little and massage it into the skin. The skin will absorb it well leaving glowing and healthy skin. Moisturizing after bath and before sleep is a must. I also apply moisturizer just before doing my makeup to pump in extra hydration into the skin before the makeup dries it out. The ones I love are : ( Click the picture to buy it )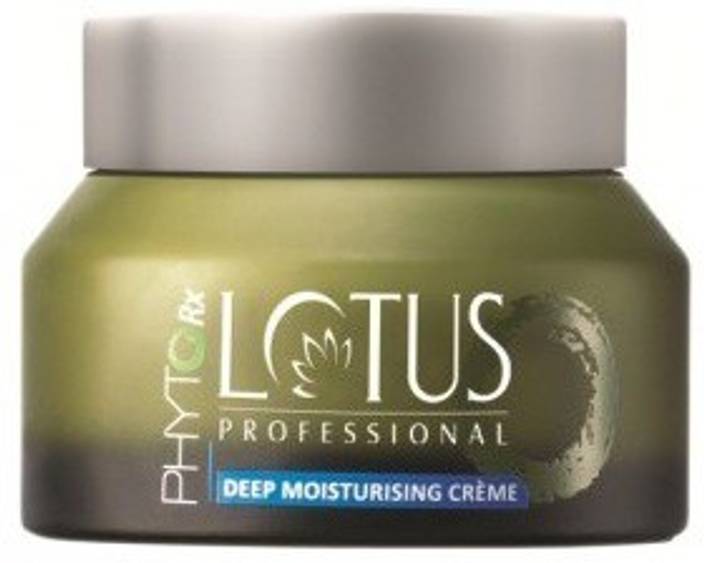 Extra care every alternate day.
I follow this routine where I use extra steps every other day to help my skin a little more. Some people like to follow these steps even in their daily routine but I like to use it only 3-4 times a week. These extra steps for me would includes :
Toner
So every alternate day, I use a toner in the morning after my bath. A toner helps to shrink your pores, soothe the skin after the face wash leaves your skin dry and the best, it refreshes your skin. For oily skin people, toner does wonders in keeping your skin clean and pores in control. Toners with salicylic acid help acne prone skin and toner with aloe vera are good for dry skin. You don't need to buy a specific toner for this, rose water also does the job. ( Click the picture to buy it )
Serum
A serum is an essential if you're actually wanting to get your skin to a better level by working on it. A serum helps you to deal with issues like hyperpigmentation, open pores, dullness, flakiness and many others. I use a Brightening Serum from Lotus every other night. Different serums work differently and are to be applied accordingly. So if you are battling with an issue, a serum for solving the issue and protecting your skin from further damage will help a lot. Some that can help are : ( Click the picture to buy it )
Skin devotion once a week.
Taking one day out of a week for pampering your skin is a must. While you may skip some steps in your daily routine, this care session will help you regain your glow and help your skin to heal after a week full of exposure to sun and pollution. For me, this pampering routine includes :
Exfoliation
blackhead cleansing, facial massage and a face pack/ face mask. Scrubing helps to ged rid of dead skin cells and cleanses the skin thoroughly. This will helps you get rid of the layer of dirt and exfoliate your skin well. I am currently loving the apricot scrub by Lotus. It is filled with granules that deeply cleanses out my skin. Make sure you use it gently and not more than twice a week. Some great scrubs : ( Click the picture to buy it )
Blackhead Cleansing
I have a blackhead situation on my nose and therefore I use charcoal nose strips to get rid of blackheads. Blackheads are natural to happen and a lot of people have it on their T- zone. Blackheads normally poke up and adds unwanted texture to the face. Getting rid off them is a weekly need. You can get it done at a salon, use blackhead scrubs or blackhead removing strips whatever suits you the best. Essentially blackhead clogs your pores and you need to get rid of it to render your skin clean and to let it breathe. What you will need : ( Click the picture to buy it )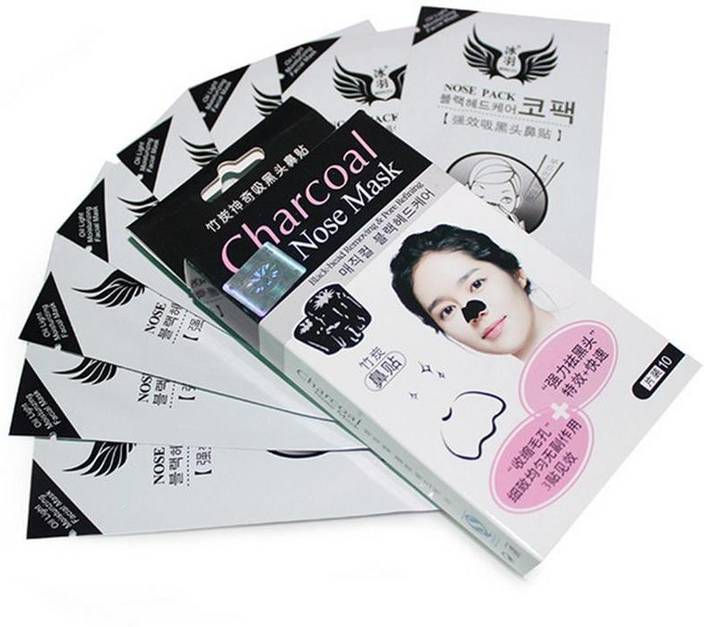 Facial Massage
I love facial massages because it helps in blood circulation in the face and also helps to tighten the skin. Salons are great but if you want, you can do it at home as well. I use my regular moisturizer to massage my skin well. I learnt some techniques from Youtube. A good facial massage leaves your skin feeling wonderful. Your sunday skincare session with this included will leave you relaxed and energized. Any facial oil or moisturizer will do the work. If you are above 25, it will really help to reduce aging. Use these for at home massage : ( Click the picture to buy it )
Face pack / Sheet mask
Now depending on the weather and how my skin is feeling. I either go for a face pack or a sheet mask. If its in the summers, I get oily and I get little bumps on my forehead so cleansing to remove the grime off my face is the need for which I use either a face pack that I have at home or I DIY one. I mostly go for the DIY ones because then I can decide the ingredients to get the exact benefits that I need. If you want to know some of my DIY face packs, comment down below. I have been using these since my early teens : ( Click the picture to buy it )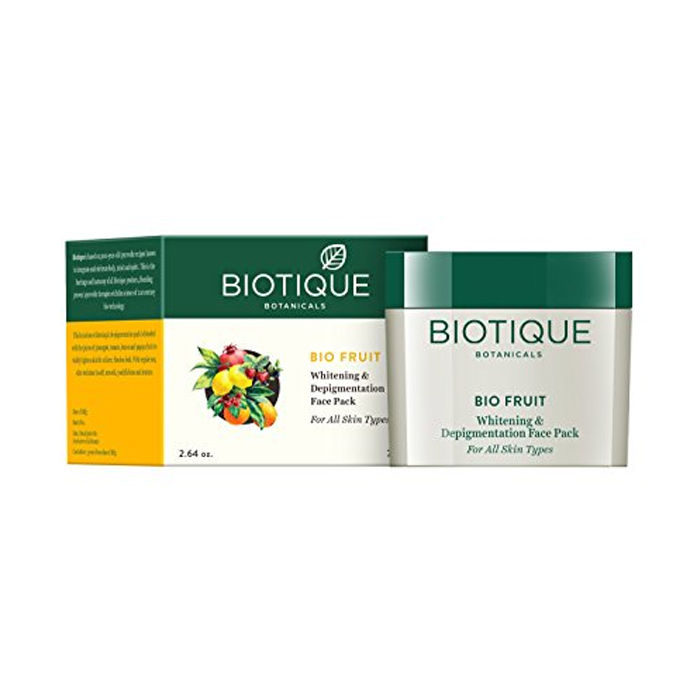 Now if my skin is feeling dry and under nourished, I go for a sheet mask that hydrates my skin and makes it supple again.
Event ready skin.
When there is an event coming up, we all want to look our best but it is only possible if prior steps are taken. If you already follow a skincare regime, that's great. But if you want to give that extra push to your skin just days before the big day, these tips help.
Sheet masks
I reach out for sheet masks for soaking my skin in the goodness of its ingredients. If you're from the dry skin family, sheet masks will be your best friend and if you have oily skin the choice of ingredients should be done accordingly but they work for all skin types. It is just like your own personal facial spa at home. It helps your skin feel healthy and adds ton of nourishment. I love sheet masks with ingredients that I know works for my skin like aloe vera, blueberry, lemon, avocado and honey. I also like masks that work for specific issues like brightening, firming, repairing and deep moisturizing. They are so easy to use and are perfect when you're on the run to get flawless skin at the comfort of 20 mins at home. It leaves your skin feeling plump and radiant. This is the best hack for a quick glow. Nykaa has tons of options with all sorts of different ingredients. Try some to find ones that will work for you. Go and explore : ( Click the picture to buy it )
Parlor Treatments
Just a couple of days before an event? Best time for a parlour treatment. I normally go for clean ups because I am still in my teens but according to your age, you can opt for facials and anti-aging treatments. A few days gap is required for the results to show up and also to prevent any mishaps just before the big day in case the treatment doesn't suit you.
Peel Off Masks
Peel off masks work wonderfully to get that layer of unwanted stuff off your face. They leave your skin clean and also brightened up. Orange, gold and papaya peel off masks are some that I have tried. They are just the perfect fix before an event. Love to use when in hurry : ( Click the picture to buy it )
Remove your makeup before bed always.
I cannot emphasize this enough. A lot of people come up with the one question when they see me all glammed up. 'Doesn't so much makeup harm the skin?' Well the answer to it is, makeup is just a layer on the skin, it doesn't penetrate inside. If it did, the chemicals used could damage our skin. But the point where the things go wrong is when you don't remove it before going to bed. Because of prolonged stay over 6-7 hours in the night, the makeup slightly sweeps in. But the major problem is that it clogs our pores which leads to breakouts. Our skin heals overnight and for that we need to get rid of dirt, oils and makeup off our skin. So ladies, a good makeup remover is a life savior. Even baby wipes does the job when I run out of my Lakme Absolute Makeup Remover. I keep switching between these : ( Click the picture to buy it )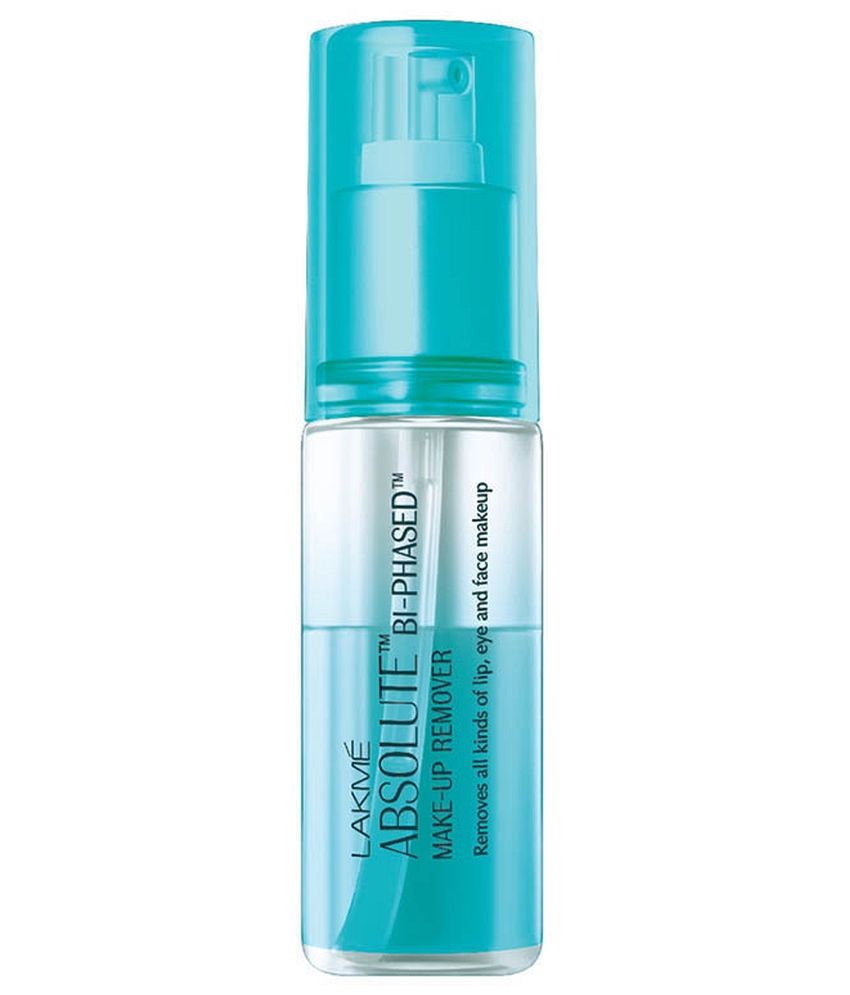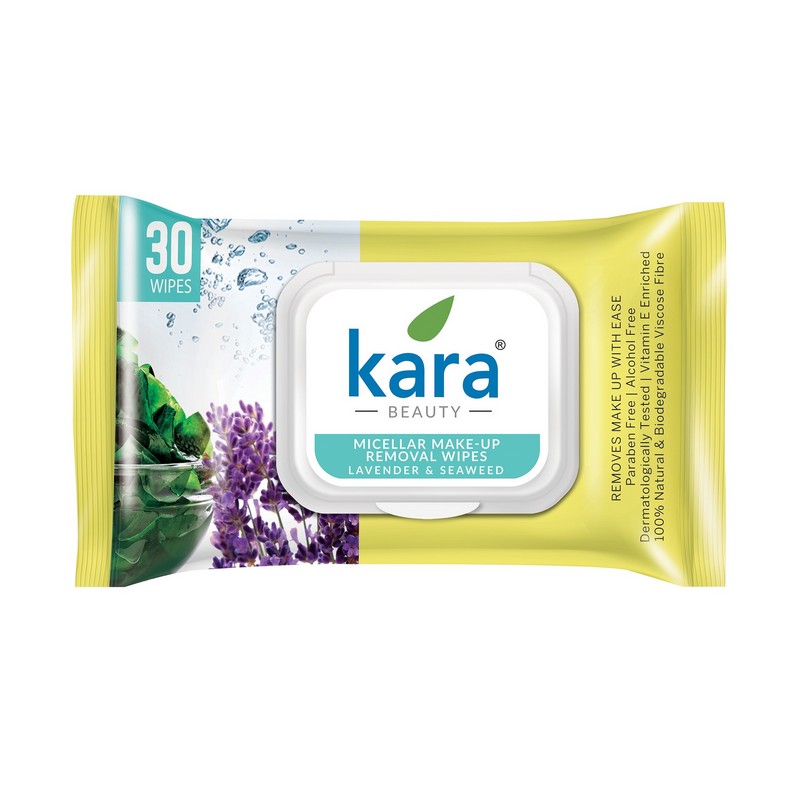 Apply sunscreen to protect your skin.
Sun protection is very very important. Its not just for summers and beaches. Sunscreen should be a part of your daily routine as it protects your skin from any kind of sun damage. In a country like India, with continuous exposure to scorching heat, a sunscreen is your ultimate prevention. While we as Indian Women love our bronzed skin, excessive sun tan is harmful for the skin. It leads to cancers, premature aging and other skin issues. While a SPF 30 works fine on normal days. SPF 50 is a must when you know you're going out in the sun. Gel based non-sticky formulas work wonderfully without causing any discomfort. I apply it when I get out of the shower so that I have my protection on from the beginning of the day itself. Some that work wonderfully me are : ( Click the picture to buy it )
I hope these tips helped you to bring some changes in your skincare routine. A good skincare routine is a must and is the key to good skin in the long run. Makeup might help you enhance your features but healthy skin is what makes you look great all the time. Until next time. Have a great weekend ahead! 💞